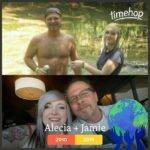 Gant Custom Granite installed granite in my kitchen and bathrooms, couldn't have been more pleased with his professionalism. I will use again.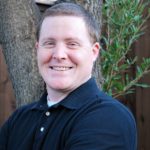 Brandon is a wealth of information when it comes to choosing the best material for your counters. We thought granite was how we wanted to go but he recommended a better material for our purposes. I highly recommend using him for your project.
I feel confident recommending Gant Custom Granite to anyone needing new countertops, backsplash, and tile. The work I have seen completed is top knotch.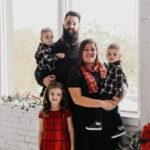 Love my new granite and backslash! Work was done quick and Brandon oversaw the entire project.